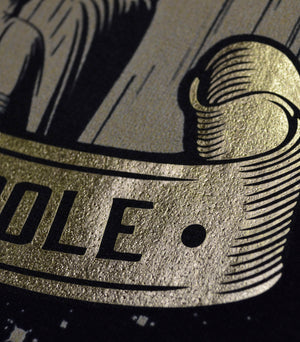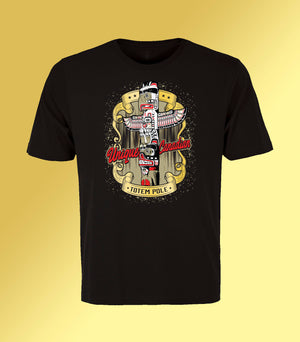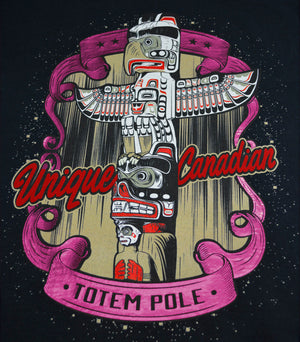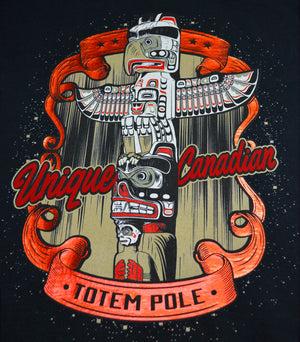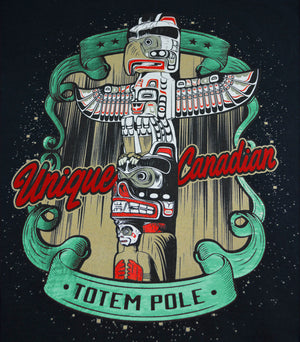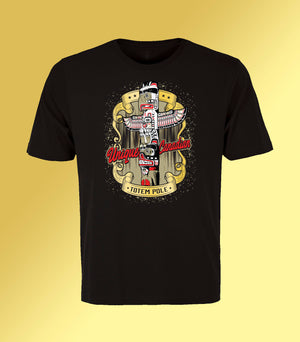 Metallic Totem Pole T-Shirt
There is nothing else quite like our Totem Pole T-shirt.This design features metallic foil and suede-like red lettering which will make you stand out from the crowd. The metallic foil comes in 5 different colours of your choice. 
70% bamboo and 30% organic cotton with a classic fit. 

Made in Canada